Choosing a negotiation strategy. Should I cooperate or compete?
The first and most fundamental question in any negotiation is whether you are cooperating with or competing against the other negotiator. We explore that question through the study of the prisoners' dilemma, the negotiators' dilemma and other tools of analysis. This module will help you solve such basic negotiation questions as:
how to get other negotiators to play fair
how to respond to threats
how to achieve outcomes that leave no value "on the negotiating table"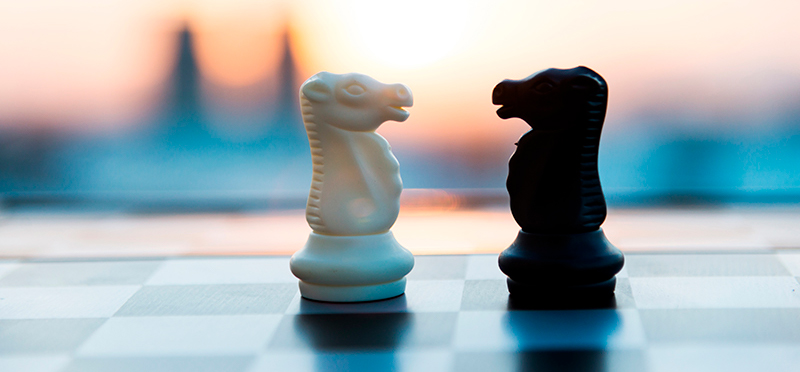 Preparing for Negotiation I – The "Harvard Method"
Perhaps the most highly regarded method for negotiation is the Principled Negotiation method that emerged from the book Getting to Yes.  The authors were founders of Harvard's Program on Negotiation and the ideas behind Getting to Yes still form the backbone of the so-called "Harvard Method" of negotiating.
This module is designed to help you become a better negotiator immediately, and we offer steps to start using the method for a negotiation on your desk right now.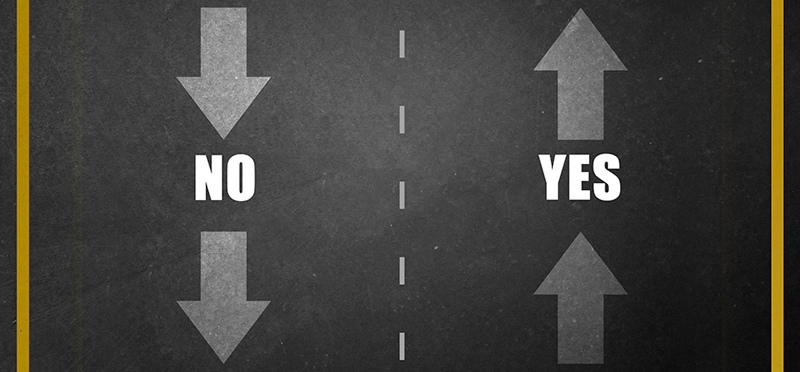 Preparing for Negotiation II – Considering The Other Side
There are three different relationships between the interests of your own side and those of the other negotiators.  Interests can be shared – where more value for you represents more value for the other side.  They can differ – where your payoff and that of the other side are independent of each other.
They can conflict – as in a classic tug-of-war where every inch you gain is one the other side loses.  The management of these shared, differing and conflicting interests forms the core of the learning in this module.
You will learn:
why negotiators overemphasize conflicting interests despite great cost
how to recognize and use differences to create more value for your side
a deeper, practical understanding of principled, interest-oriented negotiation
how to prepare more effectively in negotiation
This module extends and refines the learning from the basic Harvard model, while reinforcing the method through simulations and work on real problems.